Hidden Desire

ONLY 3 LEFT
BE QUICK!!

Retail Price - $148.95

CLEARANCE PRICE - $85.00

Enter Discount Code
at the checkout

HIDDEN1000

Fetish Fantasy

ONLY 1 LEFT
BE QUICK!!

Retail Price - $127.95

CLEARANCE PRICE - $85.00

Enter Discount Code
at the checkout

FETISH1000

Ever After Set

ONLY 1 LEFT
BE QUICK!!

Retail Price - $170

CLEARANCE PRICE - $100

Enter Discount Code
at the checkout

EROTIC1000
---
Weekend Kinkster

ONLY 9 LEFT
BE QUICK!!

Retail Price - $69.95

CLEARANCE PRICE - $39.95

Enter Discount Code
at the checkout

WEEKEND1000

ONLY 4 LEFT
BE QUICK!!

Retail Price - $62.95

CLEARANCE PRICE - $49.95

Enter Discount Code
at the checkout

NAUGHTY1000

Spicy

ONLY 1 LEFT
BE QUICK!!

Retail Price - $58.95

CLEARANCE PRICE - $39.95

Enter Discount Code
at the checkout

SPICY1000
The beautifully designed purple leather, lace trimmed Leather set from the exclusive
Beautifully Bound, popular Risqué Range. Packaged in a beautiful black
velvet bag with purple silk lining for discrete storage

Collar priced at $85.95

Wrist Cuffs priced at $79.95

Ankle Cuffs priced at $89.95

Ball Gag priced at $49.95
Last of Line, half price clearance! Get in Quick before sell out!

These beautifully bejewelled, elegant crops and floggers are an absolute must
for the ultimate Princess.

Now at below cost of $17.95

Don't miss out on the last of our lingerie sellout.
We still have some beautifully made corsets and fetish lingerie waiting for new owners.
It's hot, cheap and oh so sexy.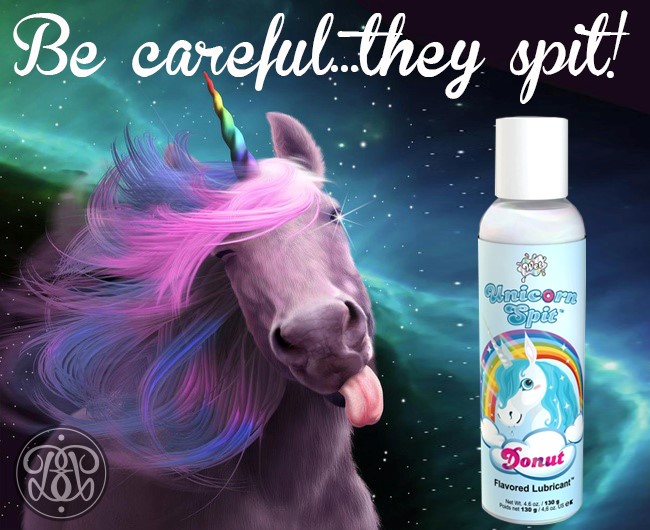 Possibly the COOLEST lubricant we sell! I just had to have it.
Water based so it is safe to use on all sex toys. It's magically delicious! Wet® Unicorn Spit™ tastes like your favorite doughnut without all of the fat and no sugar.
Cause unicorns are looking out for you.
---